Note: I have decided to create this seperate topic about my UI to approach more kitties, and answer questions about it if people have any.
My orinigal post can be found over here and credits go to Pawkets for the most important WA.
Updated: 9 September 2018
Hello fellow kitties,
I myself am not a fan of ElvUI or turning my User Interface into a complete circus with unnecessary information. I prefer to keep it immersive, and I'm here to share my very basic UI for those who are like me.
UI Screenshots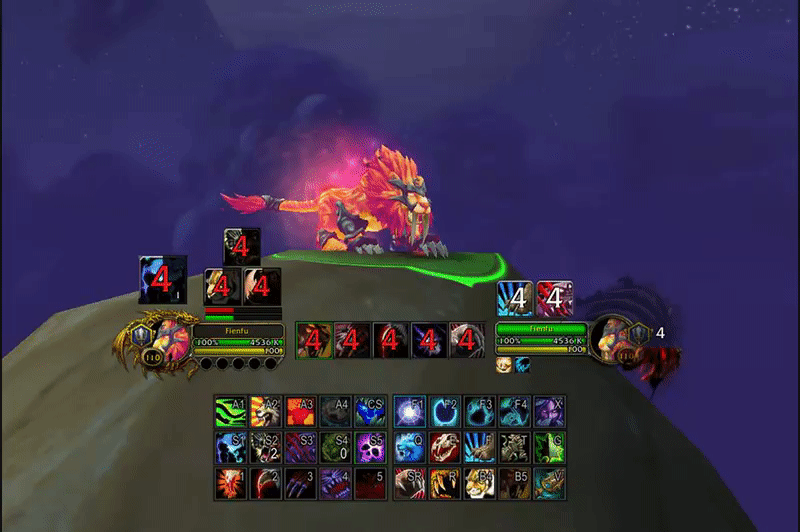 Addons Used
WeakAuras 2
Bartender4
OmniCC
Masque + Masque: Caith Note: You need to disable Masque for WeakAuras or it will have weird large boxes around Pawket's Feral Display!

WA Strings
All you have to do is position the WA's however you wish to do so after importing them.
I hope this might have been helpful to some