Updated: June 10th 2019 (8.1.5)
Hello fellow kitties,
I myself am not a fan of ElvUI or turning my User Interface into a complete circus with unnecessary information. I prefer to keep it immersive, and I'm here to share my very basic UI for those who are like me.
UI Screenshots
https://i.imgur.com/bfCUkwy.jpg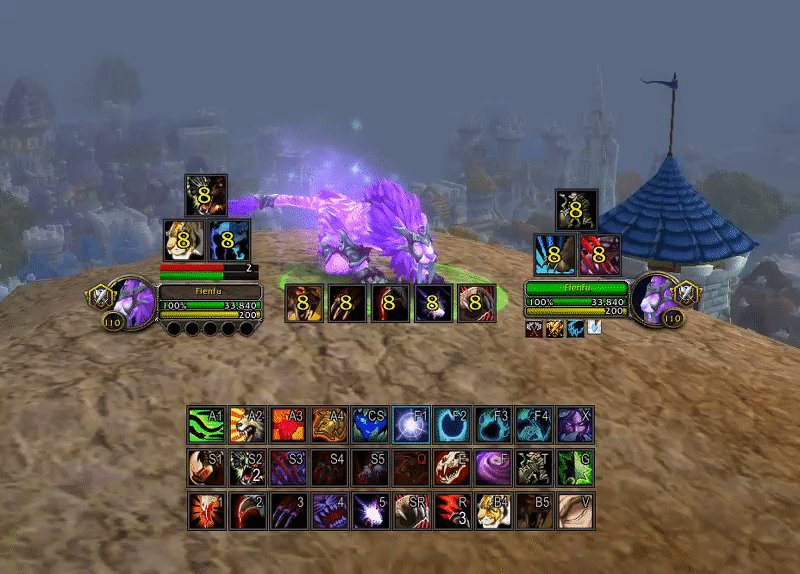 Features
Predatory Swiftness bar tracker that turns red when your next GCD is your last chance to use it
Bloodtalons bar tracker that also shows stacks
Display icons turn green when they are within pandemic range to refresh them
Display icons show numeric value in the corner to display the power of your next bleed/DoT
Addons Used
WeakAuras 2
Bartender4
OmniCC
Masque + Masque: Caith
WA Strings
All you have to do is position the WA's however you wish to do so after importing them.
I hope this might have been helpful to some